Social Media Design - Cover Banners and more...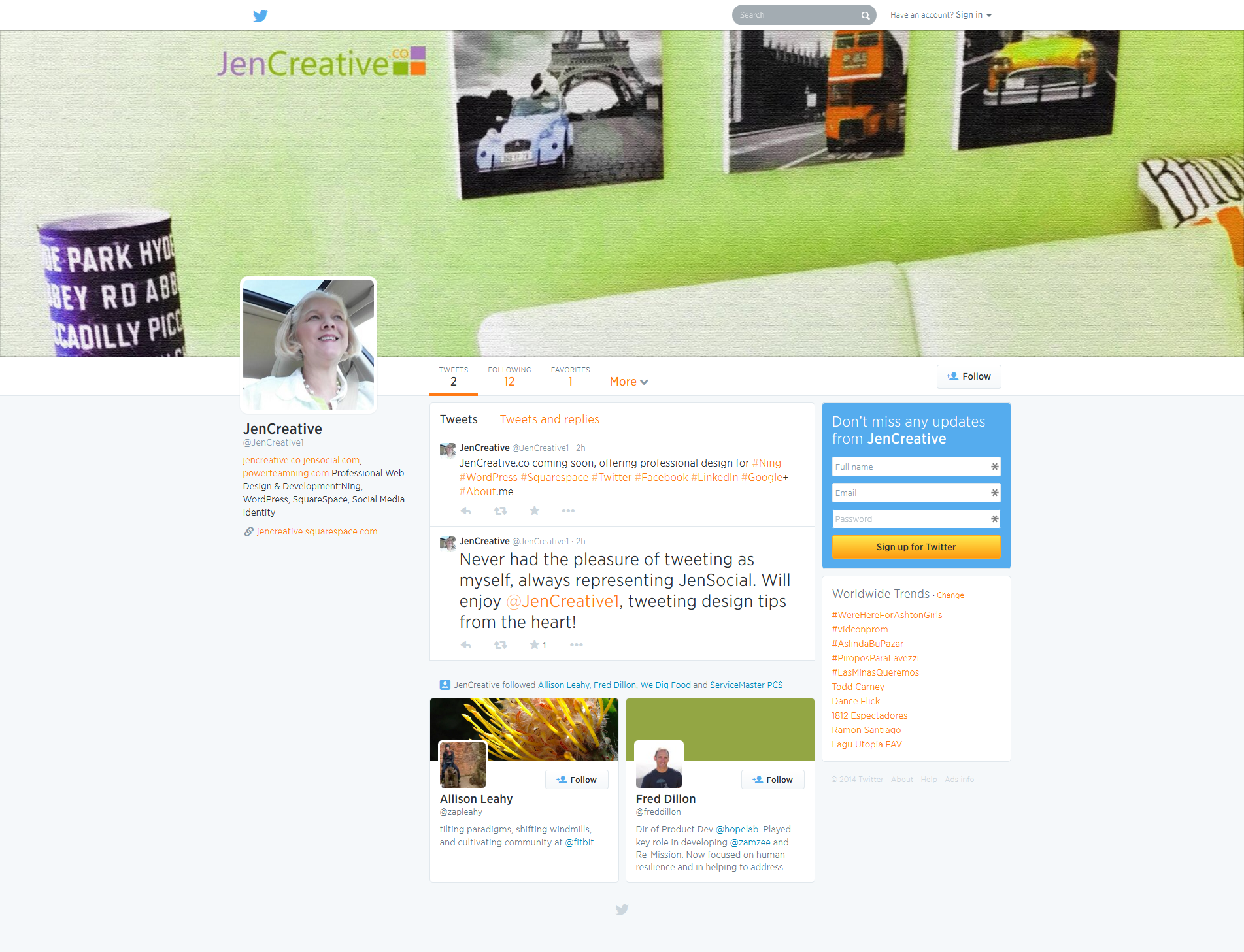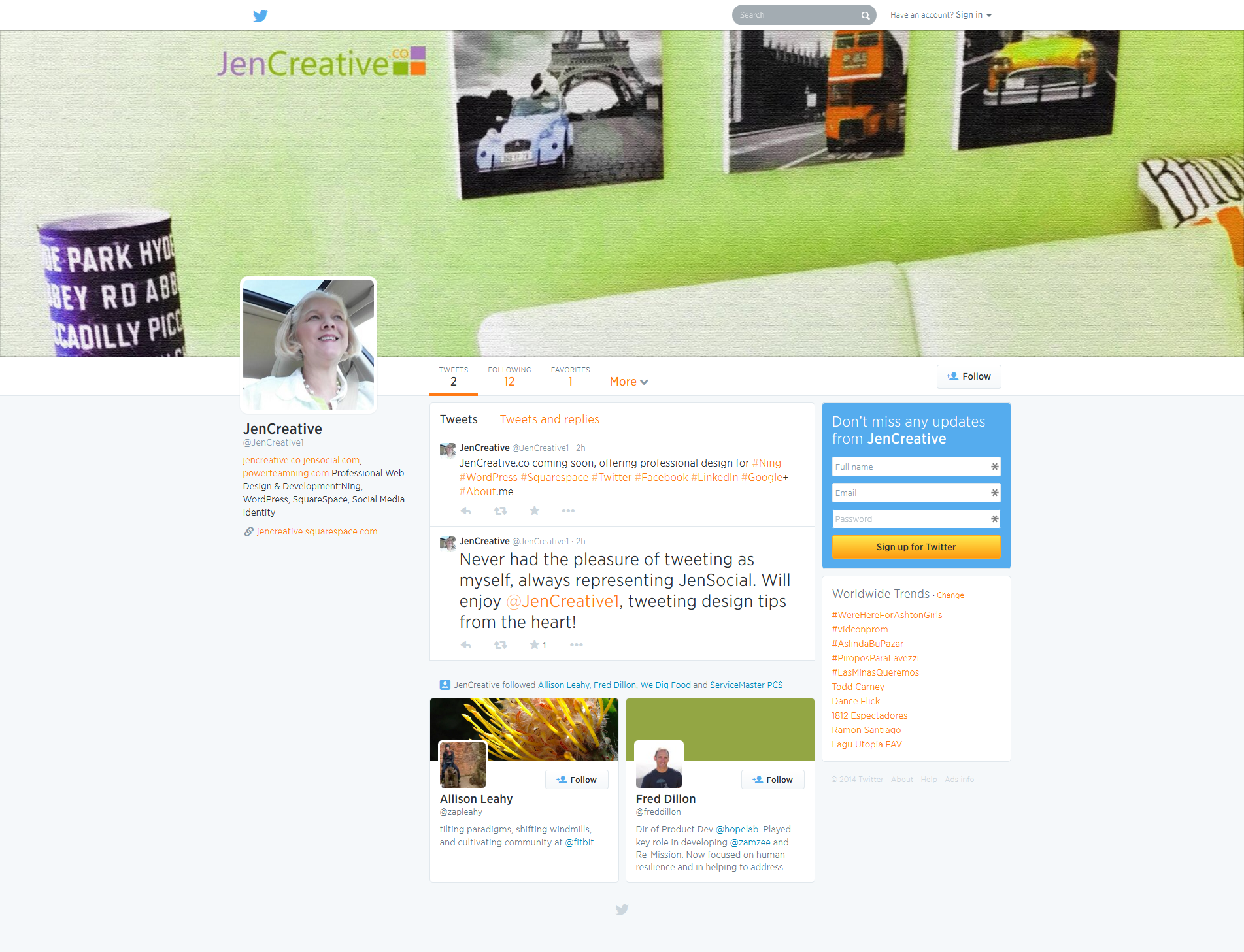 Social Media Design - Cover Banners and more...
Order your Social Media Cover Banners, today!
Banner Covers - We offer individual designs, or a value package that includes up to 4 of the following sites:
Facebook, Twitter, LinkedIn, YouTube, and Google+
About.me - We will create you an awesome page background, and even help you with your bio.
For any design order, we will utilize your existing logo and brand, to create your profile image and cover banner image. If you need us to create your logo or brand graphics, please contact us and provide more details.
PLEASE NOTE - After you place your order:
Your Images - We will contact you via email to discuss your project requirements and to acquire your project assets.
Turnaround Time for first contact after you purchase: 1-3 days
Turnaround Time after first email contact: Approx. 1 week. We're also sensitive to your needs and rush projects.
Thank you for your business! We look forward to working with/for you, to build your polished and professional Social Media presence!
About.me Page with bio HTML